Amber Scotchburn spent the better part of a year researching, writing, publishing, and marketing her book entitled Parenting…With A Twist: 12 Positive Parenting Tips for Raising Confident & Success-Ready Children.  She is so very grateful to her family and friends who supported her during this process, along with the Twisted Parents who have taught her so much over her career.
 "Amber's love for creating content that's relevant and life changing and then packaging it in a way that makes sense, is apparent as one reads through 'Parenting…With A Twist'. She brings to light many areas where the everyday parent can start to make an immediate difference in their child's life and their own. I've seen Amber in action with her own children and know that she practices the very ideas that she is suggesting. She is the real deal!" – Colin Sprake (Author, Speaker, Trainer & Parent of Teenage Girls!)
Topics Covered In The Book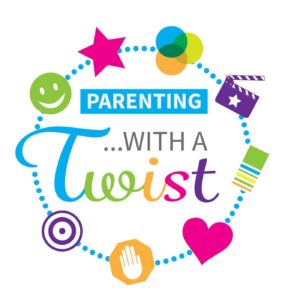 If you've thought it was impossible to be the parent you want to be, I'm inviting you right now to change IMPOSSIBLE into "I'M POSSIBLE!" You can be that parent you've always wanted to be.
Use our Signature Success System, The Twist, not only with your child but with yourself!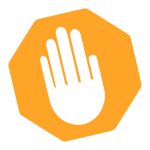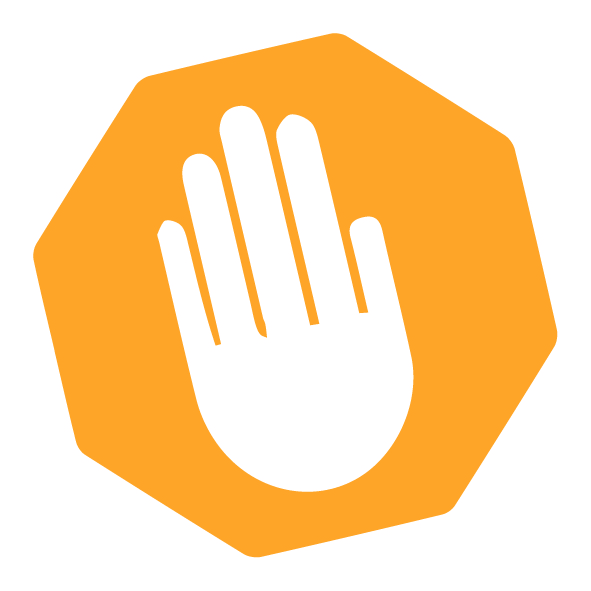 Do you use caution as you proceed through life?
Do you set goals & make a plan to reach them?
We understand that there is a lot of intense pressure on parents to produce a successful child, teenager and young adult! Often this pressure starts from even the mere thought of having a child. Let us walk you through this journey and help your child survive instead of just barely survive.
I pinky promise you that by using this book as a guide, you will transform!
See where you can purchase a copy of Amber Scotchburn's book here!
Just want a sneak peek at the book?  No problem, click here to be sent a section of the book free of charge!