The Unique System of Tutoring is made of the steps we take with each Twisted Tutoring Learner that guarantees success—ours and theirs!
Our Twisted System is part of the signature Success…With A Twist system developed by our founder, Amber Scotchburn. It makes Tutoring…With A Twist* different from everyone else because it's more than just tutoring, it's …With A Twist!
The Twist's Unique System
Happy Face – Happy…Just Because!
The line of success is not straight and not without its intense moments. Sometimes it's caused by our own actions and reactions and other times by things out of our control. Life is just like that. When you shift to being happy "just because," you won't be waiting for somebody else's approval to be happy! We will help your child not look outward for approval but instead be happy because they know they are seeking the help they need to do their best.
Star – Your Child's Hopes, Wishes, Dreams & Desires!
Think of the dreams, goals, wishes, hopes, and desires you have for your child represented by stars. Our journey together will help your child reach those stars. We know that being a parent can be the toughest job out there. When we feel that our kids aren't confident they can reach their full potential, this makes this job seem even tougher. Let's work together on building your child's confidence.
Circles – Teamwork Makes the Dream Work!
The different circles represent the different people in your child's life that are on this journey with you. This could be parents, teachers, extended family, and, of course, us, your Twisted Tutoring Team! We believe that teamwork makes the dream work, so we will engage with all members of your child's team to ensure they reach their goals. This could look like us simply reaching out via email to your child's teacher, reviewing a report card with you, or we've even come to parent-teacher interviews!
Clapperboard – Take 1 to Take 101
We will help shift your child's mindset to change the spelling of "mistake" to "miss take" so that your child can act without fear of making an error. So much of what is built into education to determine marks, and thereby a child's worth, is based on perfection. To change this feeling of worth, we change the mindset that learning does require miss takes. It may take from "Act 1 -Take 1" to "Act 1 -Take 101" for your child to have confidence and understanding—and that's okay!
Litmus Strip (PH Level) – What are You Passionate About?
We tie what your child loves into their learning. This gives them a reason to stay motivated to keep on learning. It also gives them their "why". Instead of simply seeing a subject as something they "have to take", they will look forward to learning it.
Yes, we make children love learning!
Heart – You can do it!
Our heart keeps on beating no matter what situation we go through. It's usually our brains that hold onto experiences that cause us to think that we "can't" do something. Therefore, we need to stop believing everything we think! We take a look at your child's limiting beliefs and guide them on a path to create new thoughts that they can do it.
Amber Caution Sign – Does your child use caution as they proceed through life?
Our Twist helps Learners to assess how they are acting, thinking, behaving, and being right now as a student! We help them to decide what thoughts, actions, and beliefs are best serving them and which they need to change. Remember those stars that you identified as the hopes you have for your child? Remember the confidence that they need to get there? This step is where the magic happens as there will be no stopping your child!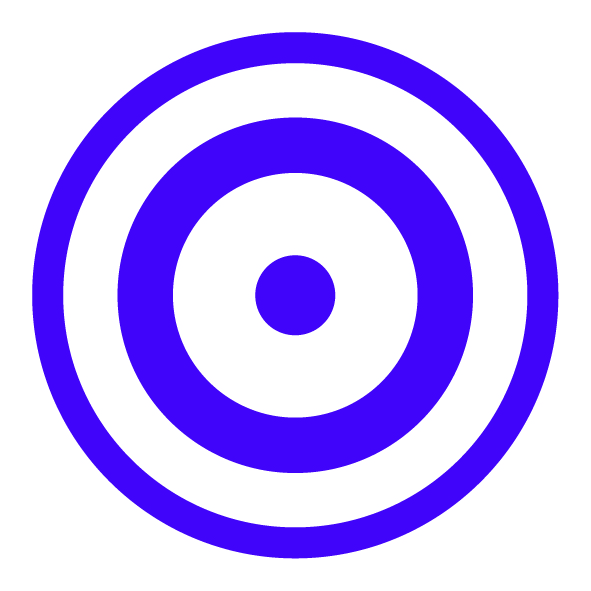 Target – Does your child set goals & make a plan to reach them?
The goals we set at our Twisted Tutor Plan meeting are important, and each session we make sure we are all on track to helping your child reach their goals. We will help your child realize that life is made up of a series of choices, each with a price and a benefit. Nothing more, nothing less. By realizing this, we can help them understand how simple life truly is. If a behaviour isn't serving them, we address it. If a behaviour is serving them, we reward it. As a parent, you no longer have to hope that your child will reach the desired target, as you've got the Twist guaranteeing that success.
*Services provided by With a Twist Education Ltd.
If this intrigues you, Amber also uses this Twisted Success system in her book, Parenting…With A Twist. More information can be found at our Parenting…With A Twist website.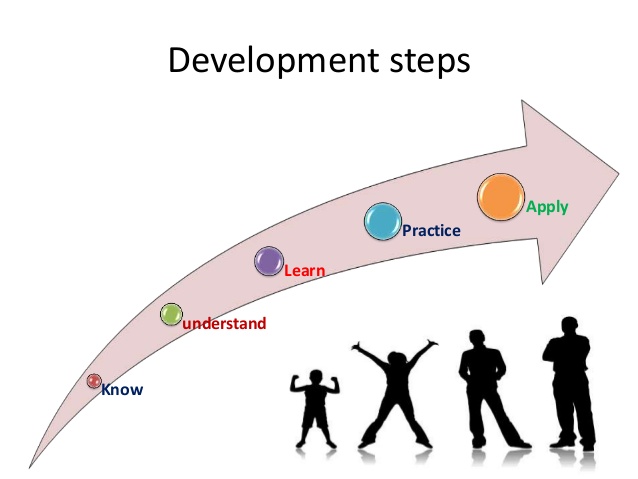 We'd love to talk this important decision through with you. Call us at: 1-866-977-4433 or  fill out our detailed form online.