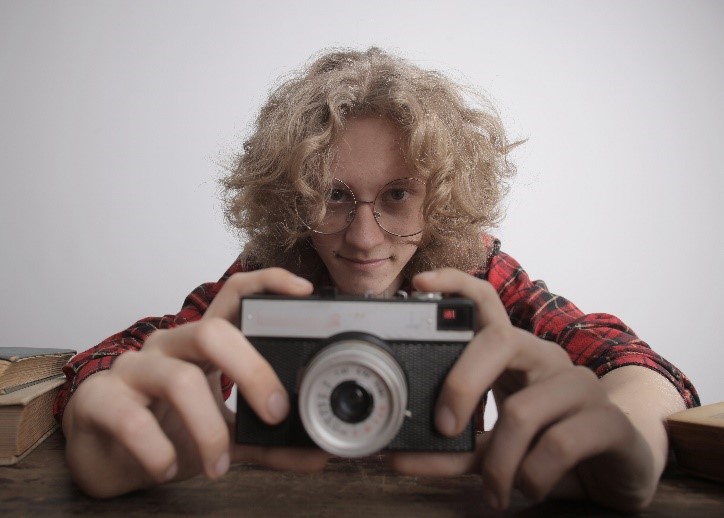 Life in beautiful British Columbia comes with more perks than we can count. And, yes, an amazing education system is one of them! Students in British Columbia can take part in a variety of alternative education programs. Another fantastic feature is the ability to complete IDS courses. You might be wondering, what is an IDS course in British Columbia? Well, let's find out!
Learn Beyond the Classroom
IDS stands for independent directed study. So, what is an IDS course in British Columbia? Well, it can be just about anything you want it to be! An IDS course puts high school students in the driver's seat, allowing them to take control of their educational paths.
An IDS course works as an extension of a regular grade 10-12 course, empowering students to bring their learning beyond the curriculum. This means students are free to further explore a particular subject they've already taken, or they can put a twist on fulfilling the learning outcomes of a course they haven't yet taken. And you know how we like Twists ;)!
Just like regular courses, IDS courses are facilitated by a teacher. A student proposing an IDS course will have to work with a teacher to create a rubric for completing assignments and assessments. Students are eligible to receive either 1, 2, 3, or 4 graduation credits upon completion of an IDS course, and that will help them attain the necessary goal of 80 credits.
Learn About What You Really Care About
As long as the student can demonstrate that what they're studying relates to the learning outcomes of an approved grade 10-12 course, they can pursue it as an IDS course. This gives students a ton of freedom to investigate topics they are truly passionate about. Following your passion is a wonderful thing, especially if you can get high school credits for it. It's a win-win!
With elective options such as photography, entrepreneurship, 3D animation, drama, creative writing, and many more, students can pursue almost anything as an IDS course. Students will need to display the capacity to work independently, but that's not so bad when the work is fun and interesting. With IDS courses, students can do what they truly want to do.
IDS Courses and Online Education
Thanks to the introduction of cross enrolment in British Columbia, students can sign up for courses not offered at their brick-and-mortar school. Programs such as NIDES and Island Connect Ed offer many online courses, and these can be completed by fulfilling an IDS option if desired.
Combining IDS courses with online learning allows students to create a fully personalized learning experience that works for them. Learning should be fun, so why not make it that way all the time?!
Our founder, Amber Scotchburn, has plenty of experience with the IDS pathway. Her son, River, completed two IDS courses during high school, and this completely changed his educational experience. If you would like to learn more about the specifics of his journey, we encourage you to read River's story.
IDS Courses…With a Twist!
Taking an IDS course is the perfect way for a student to feel joy while learning. However, it's still technically schoolwork, and students who aren't used to working independently might need a little guidance and support.
That's where tutoring comes in! Our twisted tutors can help your student hone the habits they need to tackle projects on their own. The importance of developing life skills is woven into our tutoring experience. After working with one of our tutors, skills such as organization, time management, and problem solving will naturally find a home among your child's many other talents.
So, what is an IDS course in British Columbia? You decide! IDS courses are here to make learning fun again, and we look forward to being a part of that fun. Feel free to contact us with any questions you might have. We'd love to hear from you!
The education landscape is always changing, so head on over to our Facebook page to stay caught up!