The Unique System of Tutoring is made of the steps we take with each Twisted Tutoring Learner that guarantees success—ours and theirs!
Our Twisted System is part of the signature Success…With A Twist system developed by our founder, Amber Scotchburn. It makes Tutoring…With A Twist* different from everyone else because it's more than just tutoring, it's …With A Twist!
*Services provided by With a Twist Education Ltd.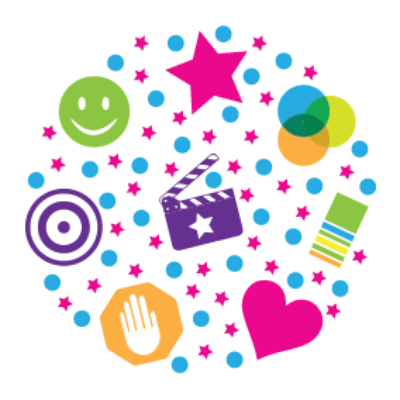 It's explained in depth in our section The Twist Explained.
If this intrigues you, Amber also uses this Twisted Success system in her book, Parenting…With A Twist. More information can be found at our Parenting…With A Twist website.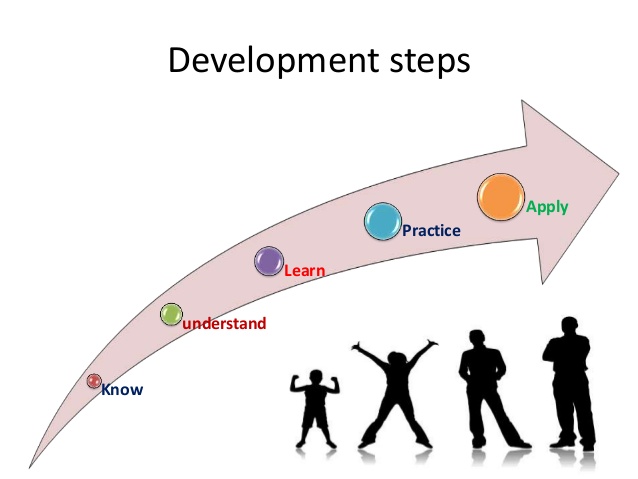 We'd love to talk this important decision through with you. Call us at: 1-866-977-4433 or fill out our detailed form online.