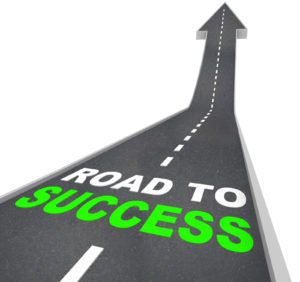 Are you considering hiring a tutor? Let us help answer some of the most important questions you may have as you begin this process. Or better yet, let Tutoring…With A Twist* handle the process for you. Experience…The Twist today!
Read Testimonials about Tutoring…With A Twist*!
*Services provided by With a Twist Education Ltd.
We'd love to talk this important decision through with you. Call us at: 1-866-977-4433 or  fill out our detailed form online.