Build Unstoppable Confidence!
Learn how we can help your child overcome their limiting beliefs & achieve their goals…today!
Click here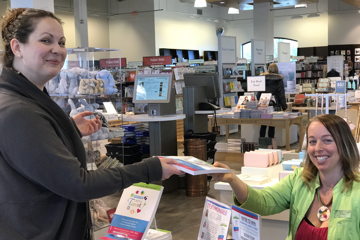 Parental Support!
Tell us your concerns & let us help you.
 Together, we will create a plan for success!
Click here
Combined Years of Experience
In our first session, it was explained that students could be two grades below or two grades higher in a particular subject area. This gave me such piece of mind because I knew my child was struggling but I didn't know why. Tutoring…With A Twist gave us the solution – build back my son's foundation by meeting his where he was at. Then, introduce grade level concepts. Thanks!
Parent of an Elementary Multi-Subject Student