Build Unstoppable Confidence!
Learn how we can help your child overcome their limiting beliefs & achieve their goals…today!
Click here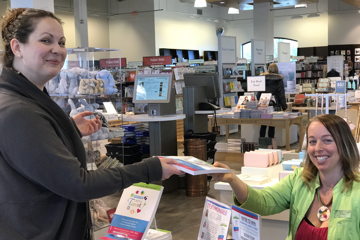 Parental Support!
Tell us your concerns & let us help you.
 Together, we will create a plan for success!
Click here
Combined Years of Experience
Tutoring…With A Twist is awesome!! So needed in our society, where more families feel the need to home-school. I REALLY appreciate your business, your service and the positive manner that you deal with your clients. Thank You!
Grandparent of a Homeschooled Multi-Subject Student