Build Unstoppable Confidence!
Learn how we can help your child overcome their limiting beliefs & achieve their goals…today!
Click here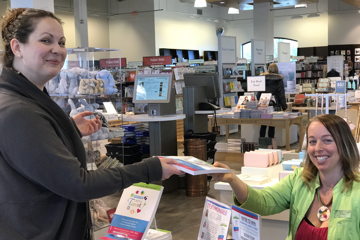 Parental Support!
Tell us your concerns & let us help you.
 Together, we will create a plan for success!
Click here
Combined Years of Experience
The Twisted Tutor that works with my daughter is gentle when she needs to be and firm at other times. She has built a relationship with my daughter built on rapport and trust. We feel she's irreplaceable.
Parent of an Elementary School Student