Tutoring…With A Twist is the only tutoring agency that guarantees success beyond the classroom.  Our team of Twisted Tutors not only help Twisted Learners advance in academic subjects such as Math, English, French and Science, but they also help Twisted Learners enhance their life skills by utilizing a collaborative approach to develop individualized Twisted Tutoring Plans.
As the only tutoring agency with its head office on Vancouver Island, Tutoring…With A Twist has earned a reputation for growing a community of Twisted Learners and Twisted Tutors! Twisted Tutors have helped thousands of Twisted Learners in Nanaimo, Ladysmith, Duncan, Parksville and Qualicum Beach. And now, Tutoring...With A Twist is in Victoria! and is coming soon to Courtenay!
Twisted Learners become more confident, resilient, self-sufficient, and empowered so that they are success-ready and more prepared to deal with what life offers.
Twisted Parents and Twisted Learners rely on Tutoring…With A Twist to match them with the best Twisted Tutor for any and all subject areas, grade levels, ability levels, and learning styles.
Contact us or select an option below to learn more about Tutoring…With A Twist.
Call us at: 1-866-977-4433 or fill out our detailed form online!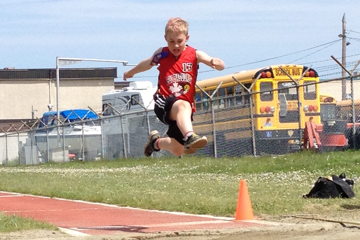 Build Unstoppable Confidence
Learn how we can
help your child overcome
their limiting beliefs and
achieve their goals… today!
Click here
Twisted Parental Support!
Tell us your concerns
and let us help you.
Together, we will create
a plan for success
Click here
Combined Years of Experience
When we approached Tutoring With A Twist, it was to find help for our son who was struggling with both high school Math and English. We had investigated other tutoring agencies but felt they didn't have the one-on-one more intimate approach that Tutoring With A Twist offers. As a busy, working, blended family, we found that we weren't always able to dedicate the time to learning with our son and, quite frankly, we were also struggling with the content (it's been a while since we've been in high school and things have certainly changed!). Tutoring With A Twist has been amazing in helping our son achieve his goals and in not only understanding the content, but in being comfortable with learning. Our Twisted Tutor is the perfect match to our son's personality and learning style… we couldn't have picked a better tutor to work alongside him! Tutoring With A Twist has definitely helped out our son with understanding his school work and as a side benefit, his confidence in his abilities has greatly improved.
Parent of a Twisted Student